Neurofeedback Sessions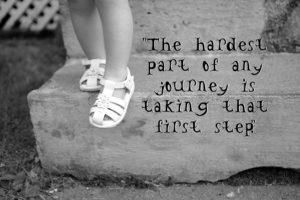 The First Step
The first step is to get in touch. Most people have questions, and we are happy to provide a free consultation. For any queries, please contact us.
To get to know you and give us a clearer idea if neurofeedback is right for you, we will ask you questions about your goals, history, and symptoms (if any).
Step 2 – Training Plan
The next step is to identify what is blocking your way, and design your brain training program.
This is done via a QEEG brain map. A brain map involves a set of sensors fixed to cap; it looks and feels like a swimming cap. The sensors listen to the electrical impulses from your brain, giving details of any problematic areas so we can plan and design your brain training program.
This assessment time also gives you the chance to meet your neurofeedback therapist, see what we do, and find out what you can expect from the training.
Step 3 – Neurofeedback Sessions
A neurofeedback therapist runs the session; you recline in a comfortable chair while the sensor cap reads your brain activity. This activity activates brain-generated feedback in the form of a video, a game, sounds or music (what is neurofeedback).
Sessions are an hour long, with 40 to 50 minutes of actual training time (training time for children may be shorter). Every few sessions, we do a fresh QEEG brain map to track, modify and adjust your training to ensure best results and up-to-date training.
Both our assessments and sessions are conducted either in-clinic, on retreat, or at home via our remote service.
Contact our office for a complimentary consultation at (828) 885-7100