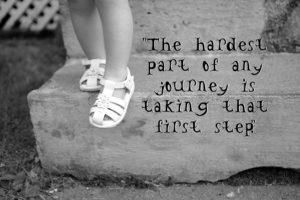 TOP 5 BENEFITS OF NEUROFEEDBACK TRAINING
helps unstick the brain patterns of the stress response, namely, anxiety and depression.
improves quality of sleep.
increases neural plasticity, which helps the brain de-stress.
improves executive functioning.
can help with anti-aging and brain fitness.
WHAT CAN I EXPECT AND HOW MANY SESSIONS DO I NEED?
Feeling calmer
Increased mental clarity and focus
Dropping away of fears
More appropriate response to situations
Feeling lighter and greater ease
Increased motivation and ability to accomplish tasks
Study results of 1.2 million Neurofeedback sessions indicate significant improvement was seen after 11-20 therapy sessions. Neurofeedback patients, on average, train for 15-25 therapy sessions. Results vary, and on rare occasions, minimal results are seen. Clients with multiple issues sometimes train up to 30 times with occasional tune up sessions thereafter.
Many Neurofeedback users report life changing results. It has helped improve the lives of children with ADHD diagnosis, as an alternative treatment for concussion symptoms, insomnia & sleep issues, addiction anxiety and depression. And in US., Neurofeedback is FDA approved for stress reduction. Conditions that are helped with Neurofeedback.
Neurofeedback help people train their brains to function more efficiently to improve concentration, memory, anxiety, or mood. For some, clients may come to us for purposes of maximizing their peak performance; Neurofeedback is often used by athletes and other competitors to have the best outcomes possible. Although Neurofeedback does not treat specific conditions, specific symptoms are alleviated because you are improving the overall functioning of the central nervous system.
For more information on Neurofeedback, call our office at (828) 885-7100