Mindset Coaching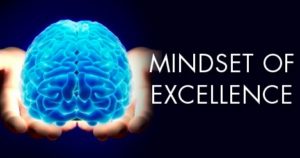 Coaching, as part of a process of change, is a very effective tool to help change your ways of thinking, and feeling,  for the better.
As your viewpoint shifts over your neurofeedback sessions, you may notice things in your life that no longer serve you. Professional coaching helps you make the most of this clear perspective and consciously bring positive changes to your life.
Whether your goals are personal or professional, Dr. Cagen, our Master Mindset Coach, works in a way that is customized to you and the brain patterns you are working to rebalance.
Coaching is designed to use either to support and accelerate your neurofeedback sessions, or as a stand-alone program.
Face-to-face sessions are conducted in our Brevard office or by Skype.
Contact our office for a complimentary consultation at (828) 885-7100